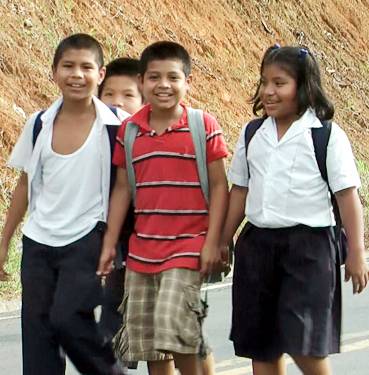 A strategic location
Until June 2019 the Almirante region formed a "corregimiento" within the district of Changuinola, of which depended for everything, because there, are all units of government and most of the population of the district.
But now the situation is going to change because, Almirante region is the new fourth district of the Bocas del Toro Province (the other three are Bocas del Toro, Changuinola and Chiriqui Grande).
Almost all the facilities for travelers (hotels, restaurants, transportation, supermarkets, shops) are in the main streets of the town of Almirante.
The rest of the district is occupied by several villages inhabited by representatives of the Ngabe originary people, and a big hidroelectric/dam over the Changuinola River.